Italstudio Certificate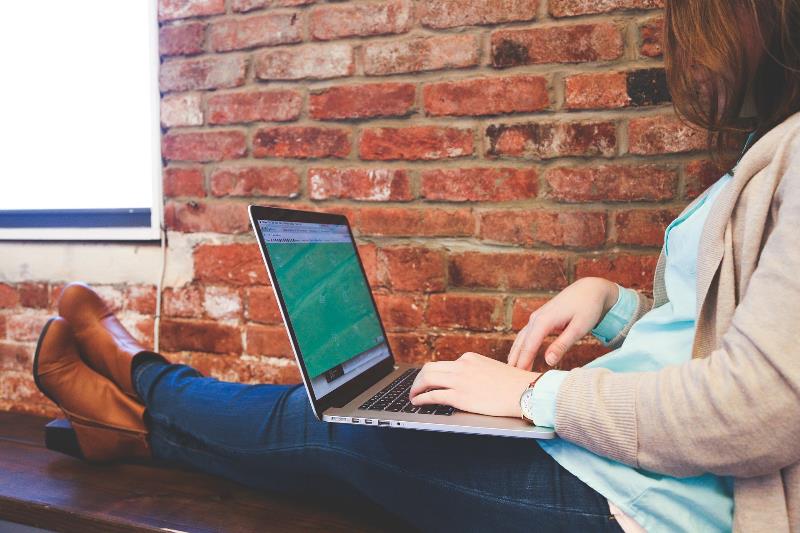 The University of Parma's Laboratorio di Glottodidattica (Language Teaching Laboratory) is coordinated by Professor Marco Mezzadri and operates within the Department of Humanities, Social Sciences and Cultural Industries (Italian Studies Unit).
Activities and mission
The Laboratory fosters research and training on language acquisition and teaching.
It also organizes language courses for Erasmus and international University students. All its projects and activities are aimed at promoting innovation in teaching and creating multilingual and multicultural learning environments.
Research areas
All the activities of the Laboratory intend to foster research and training in different areas of language teaching and involve a large number of researchers, students, former students, professors and external experts. The main research fields cover:
foreign languages for study purposes;
assessment of linguistic competences;
teaching contents through a foreign language;
development of innovative models for teacher training;
relationship between neuroscience and language teaching;
intercultural communication.
Italstudio Certificate for university
The Laboratory of Language Teaching has developed a language test in order to assess students' level of proficiency on Italian for study purposes in an Academic context. A certificate is issued to students who take and pass the Italstudio Università test.
Foundation Year students who will pass the University of Parma's Italstudio test at a B2 level won't have to sit for the language entry test, which is normally required to be able to enroll on a degree course at the University of Parma.
Levels
Italstudio levels are B1 and B2 according to the Common European Framework of Reference for Languges.
Specific language communicative skills in an Academic context and important study skills are tested in each level.
Target
All students who are non-native speakers of Italian (Erasmus and international students in general) who have already enrolled or who are just about to enroll at the University can take the test.
The test
All the activities in the test are developed by the Laboratory of Language Teaching of the University of Parma. The test is divided into four sections: listening, reading, use of language and writing.
For further information, download the PDF Presentazione Italstudio Università Pr
Where to find the Laboratory
The Laboratory of Language Teaching is located in the Italian Studies Unit (Via D'Azeglio 85 – 43125 Parma).
For further information about the Laboratory, visit the website: http://www.glottodidattica.unipr.it